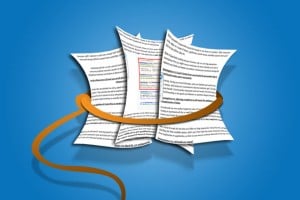 Every Friday, Rentping Media publishes a round-up of great articles from around the internet relating to apartment marketing. Enjoy!
"Why You Need a Seriously Fast Website." Did you know that a one-second delay in the speed that your website loads can cost you 7% of sales? This article from Copyblogger is a good reminder to check the speed of your hosting, your website, and your website's content.
"15 Examples of Brilliant Homepage Design." Time to update your website? HubSpot offers great sources of homepage inspiration in this article.
"Landing Page Design - Why Purpose Trumps Pretty." We often talk about how apartment websites ought to be built to lease apartments, not to win art prizes. Unbounce has a wonderful, practical article on how to design your landing pages for effectiveness.
Google AdWords for Apartments:
---