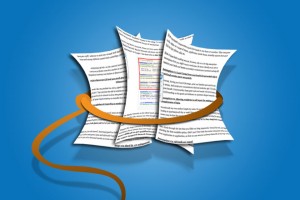 Every Friday, Rentping Media publishes a round-up of great articles from around the internet relating to apartment marketing. This week's articles include a lot about Google and a lot about social media. Enjoy!
Google AdWords for Apartments:
"What Does Generation Y Want from an Apartment?" Really great research published by Property Management Insider to get into the minds of how to position your properties if you are targeting Generation Y. This article is a must read.
---